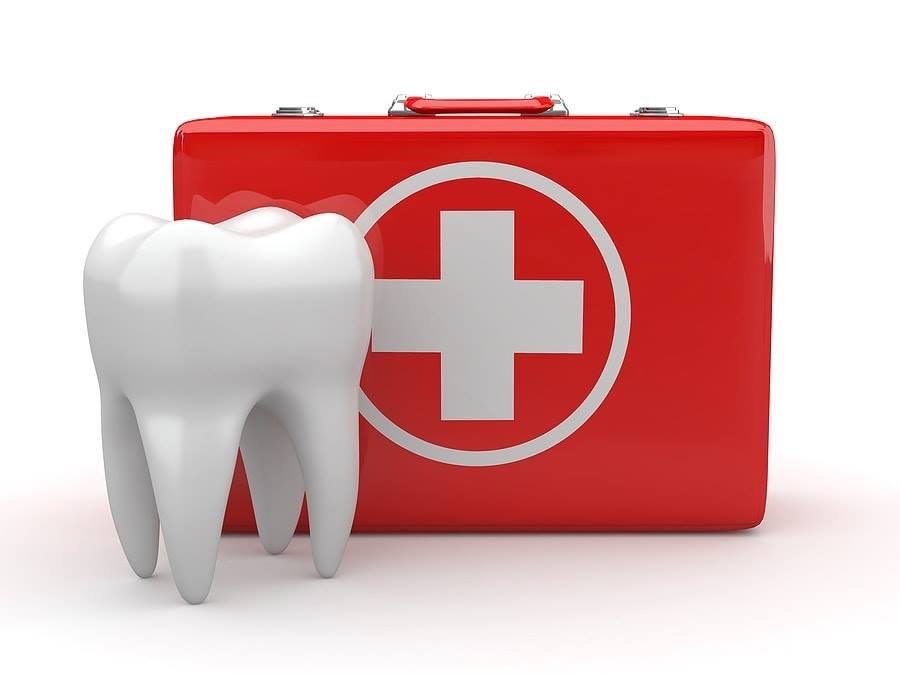 **UPDATE** Due to the COVID-19 Pandemic, we are now operating a strict EMERGENCY ONLY service.
• We will not be allowing patients to enter the practice without an appointment.
ALL PATIENTS MUST PHONE 028 70342393 WHERE THEY WILL RECEIVE APPROPRIATE ADVICE FROM OUR RECEPTIONISTS AND DENTIST IF NECESSARY.
• Patients will be asked to wait outside or in their car until we are ready to see them.
• Thanks for your patience & co-operation during these difficult times.
Please Stay Home & Stay Safe.
Matthew Preston & the Townhouse Team
Welcome to Townhouse Dental Practice
We are a modern, friendly dental practice on Northern Ireland's Causeway Coast, where you and your family can feel secure and comfortable while receiving gentle, high-quality care. We offer a personalised service, taking time to listen to you and provide the care that meets your needs.
Our aim is to encourage you to preserve your natural teeth by preventing the disease processes that lead to tooth loss. To help you achieve and maintain a healthy mouth we encourage regular visits to the practice.
What our Patients say about us
Having recently moved to the area last year I joined Townhouse Dental Practice on the recommendation of a family member. I have been impressed by the professionalism and friendliness of all the team and the care and attention I have received as a patient.
– Ms EW
Thank-you to Matthew and all staff at Townhouse Dental Practice. Been a regular customer / patient there over the past 16/17 years. Long may it continue. Once again Thank-you for all your help, advice and treatment of course.
See you in 6 months
– Mr NJ
The Townhouse Dental practice has been taking care of my dental requirements for over ten years, the friendly professional practice has made my dental treatment very easy to manage.
I received two sets of Implants which I have found to be absolutely first rate, the treatment and aftercare was exemplary, and I would thoroughly recommend the procedure to any of my family or friends contemplating having them fitted.
Would also recommend the Townhouse practice due to their flexibility in arranging appointments often at short notice, the practice is very accommodating in arranging a date for treatment.
– Martin
I joined The Townhouse Dental Surgery as a last resort. I had a longstanding, irrational fear of the dentist and the drill.
As soon as Matthew started to work with me I realised that my fear was unfounded –he was fantastic.
All the staff are friendly, supportive and professional & I could not praise them enough.
Yes – going to the dentist is still a chore – but one that holds no fear for me now
 – Mr JC
I have been with Townhouse Dental Practice from it's inception in 1998. I have always found the staff in this practice to be courteous and helpful. The dental work
I have received has been first class including last minute emergency work either for
pain or cosmetic problems.
 – Mr BW
You're a very good dentist  – Bradley, age 6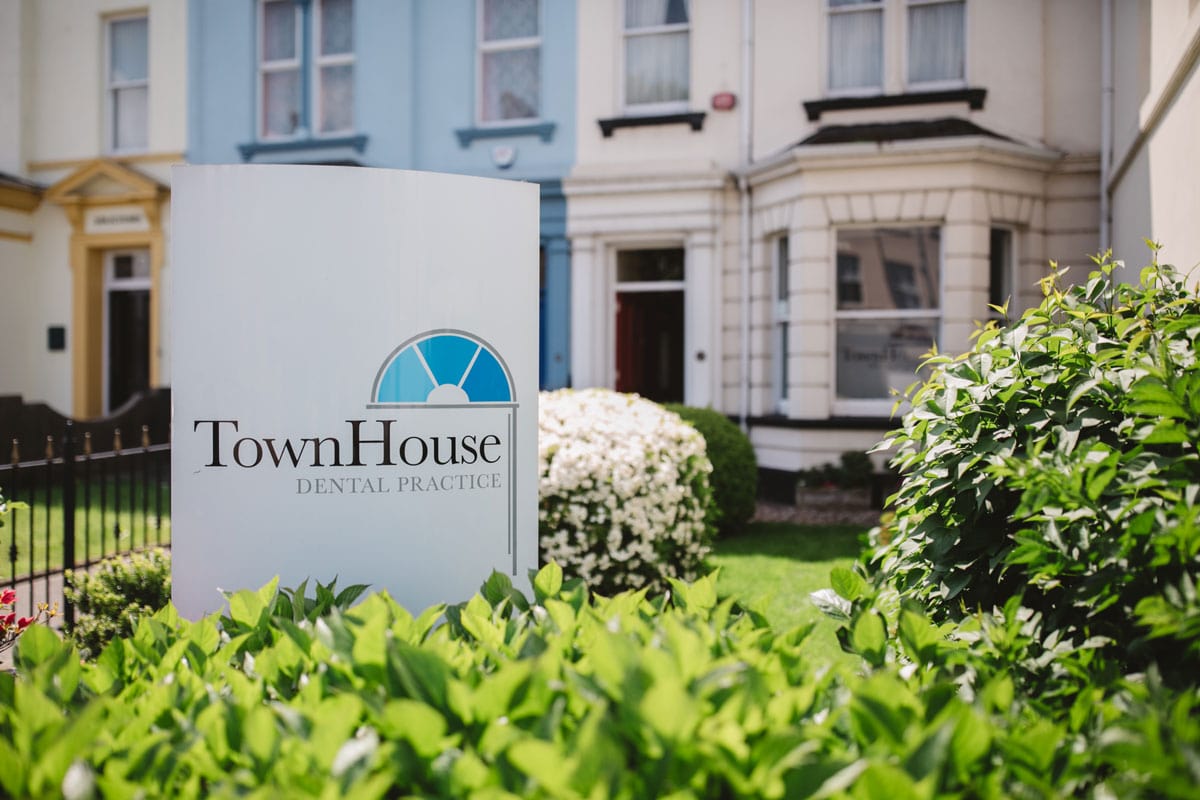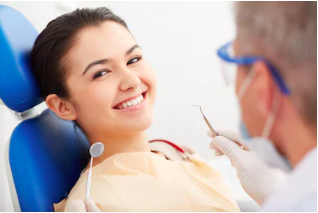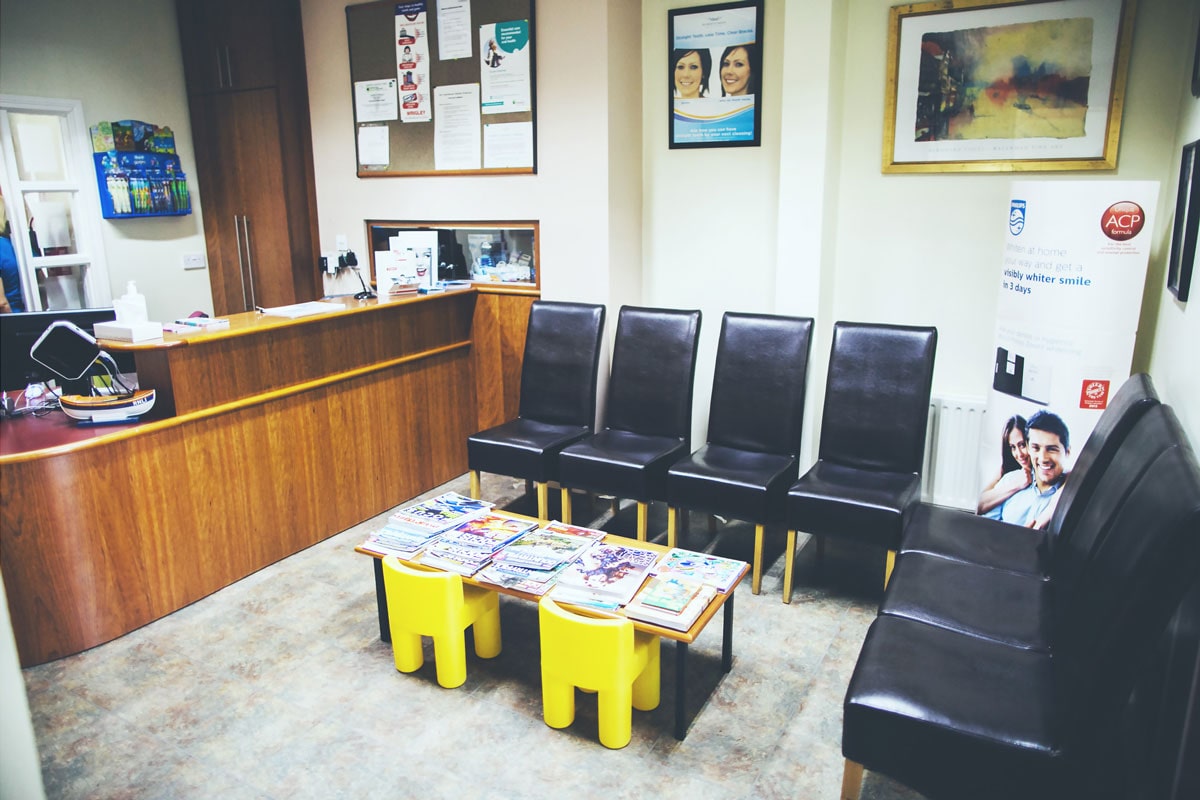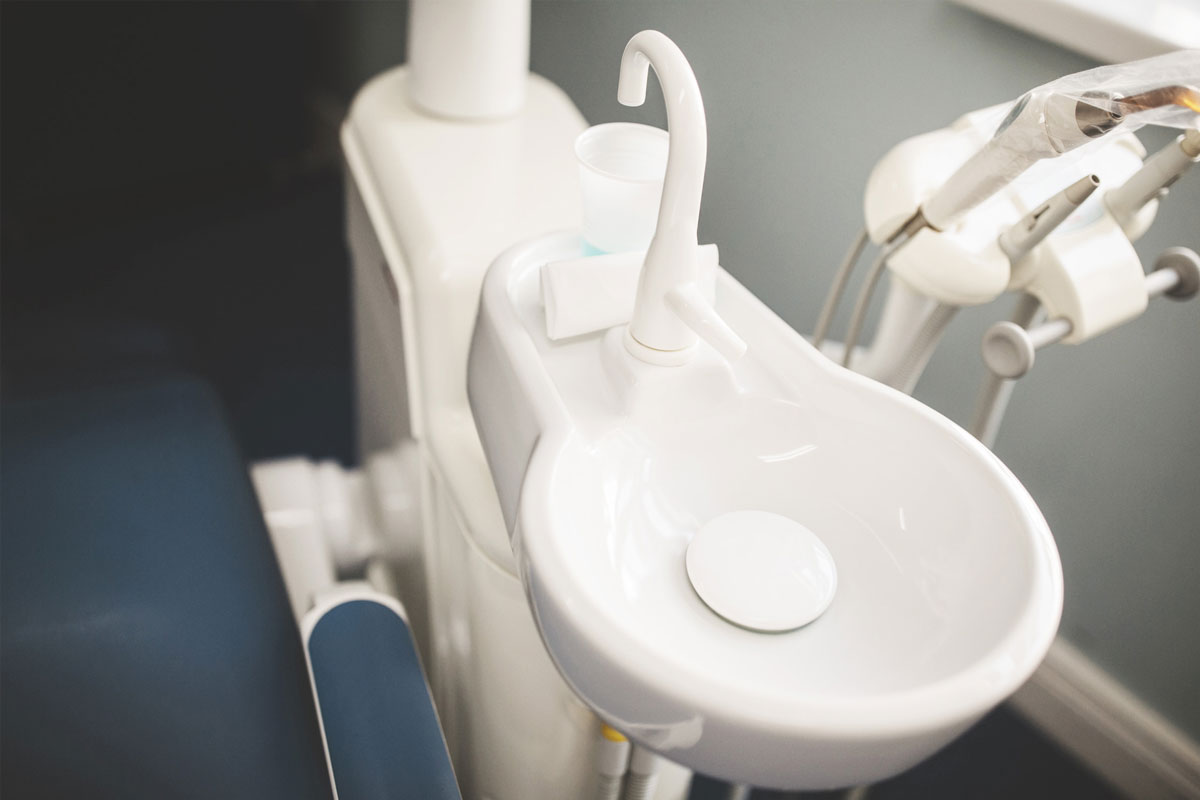 Meet our Experienced Team of Dentists and Hygienists
Matthew Preston LDS RCS (England) 1993
GDC registration: 68695
With 25 years of experience, Matthew is the clinical lead and practice owner. He trained at the University of Birmingham and settled in Coleraine in 1994 before taking over the Practice in 1999.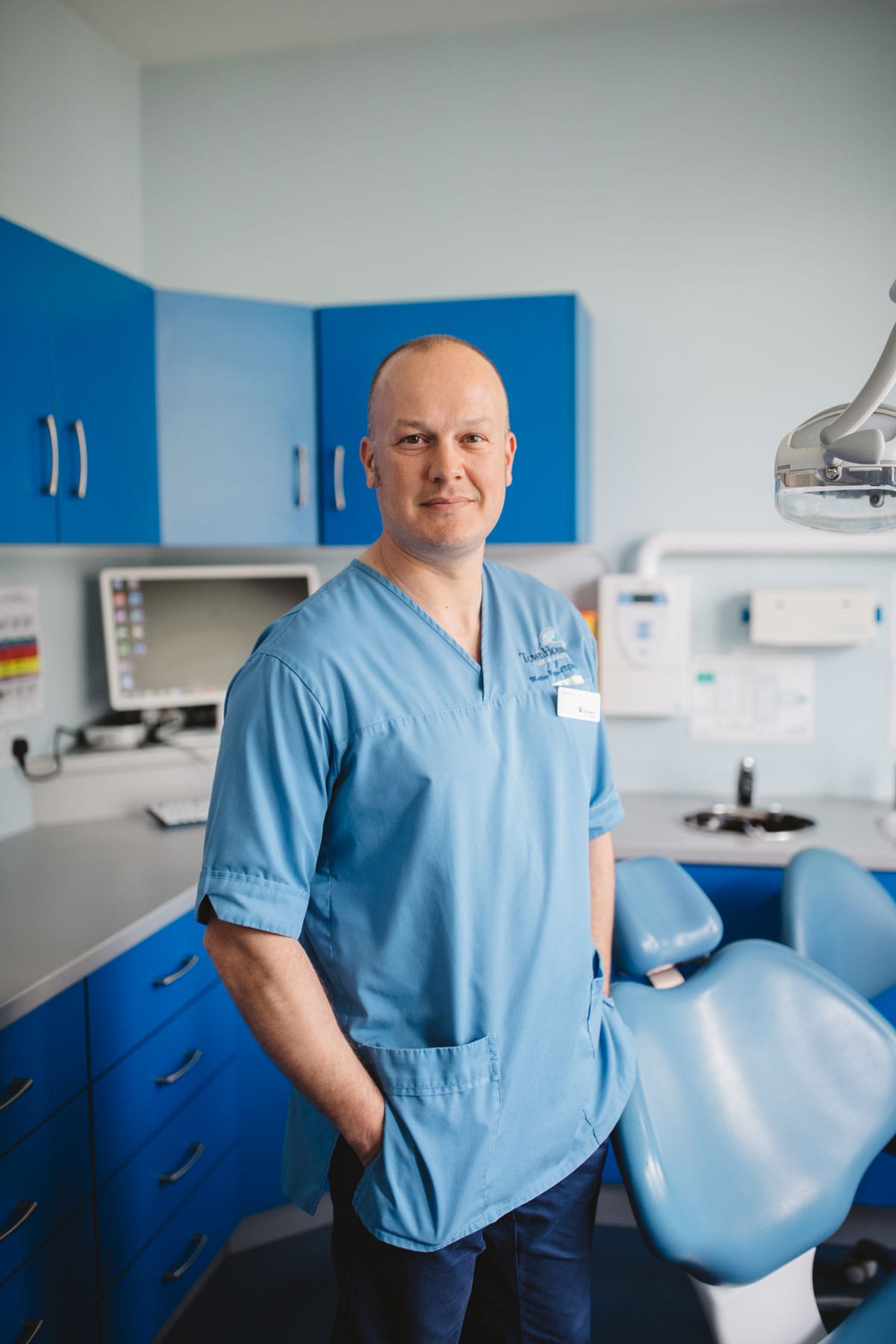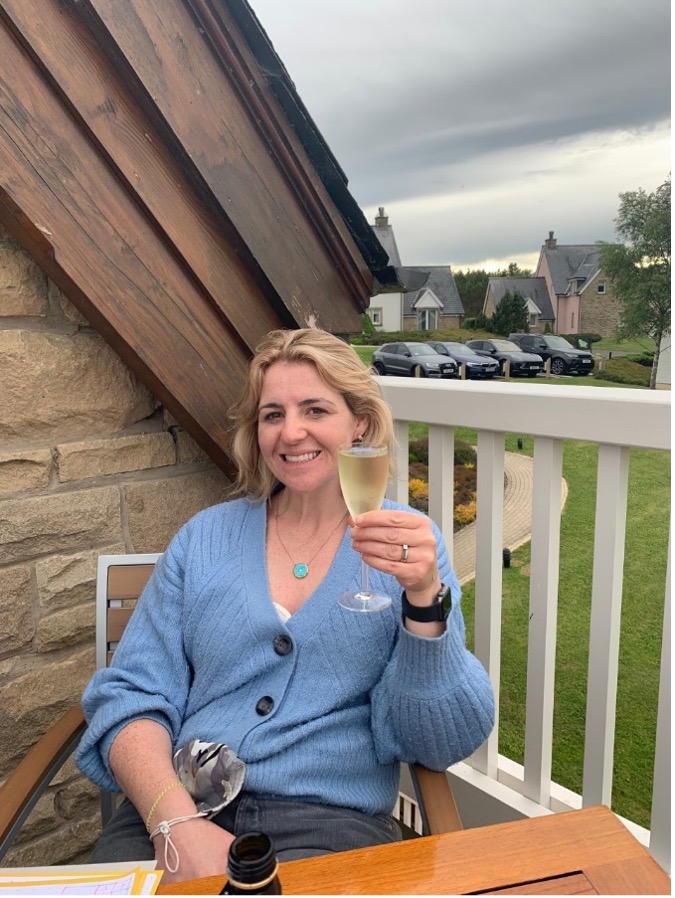 Kim Laverty BDS UGlasg 2006, MFDS RCS(Ed.) 2008
GDC registration: 103203
After qualifying from Glasgow University in 2006, Kim took some time travelling and working in Australia, New Zealand and Cambodia, before settling back in Northern Ireland in 2011.
Kim enjoys seeing patients' smiles, and perceptions of their visits to the clinic, evolve with time. She wants her patients to have a positive experience and is keen to make a positive impact on the wellbeing of every patient under her care, believing that all care should be in accordance with best evidence-based clinical practice
Shauna McHenry Dip Dent Hygiene (Belfast) 2006
GDC number: 103635
Shauna qualified as a Dental Hygienist in 2006, having previously worked locally as a dental nurse. Her main role within the practice is to provide preventive dental care through periodontal treatment.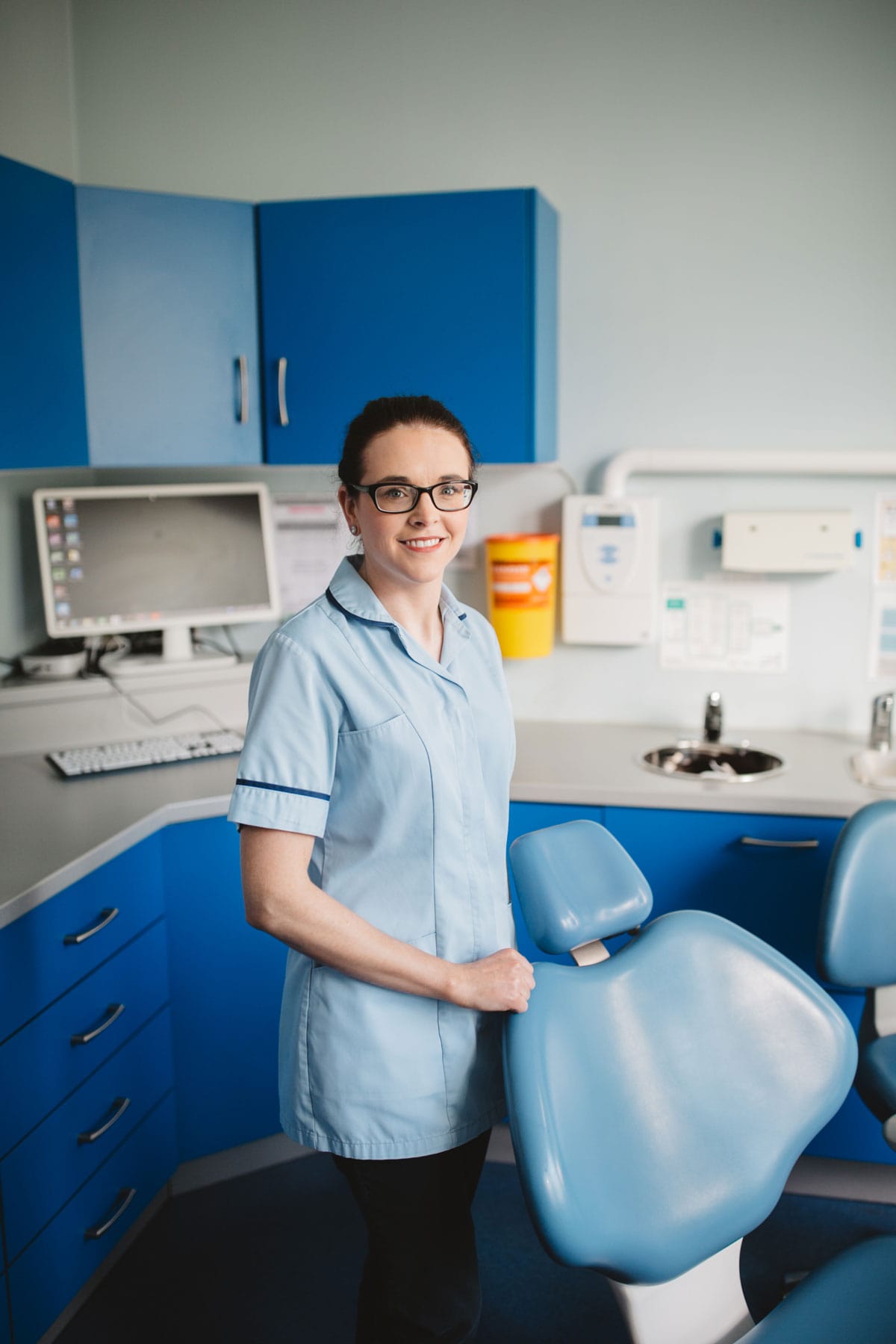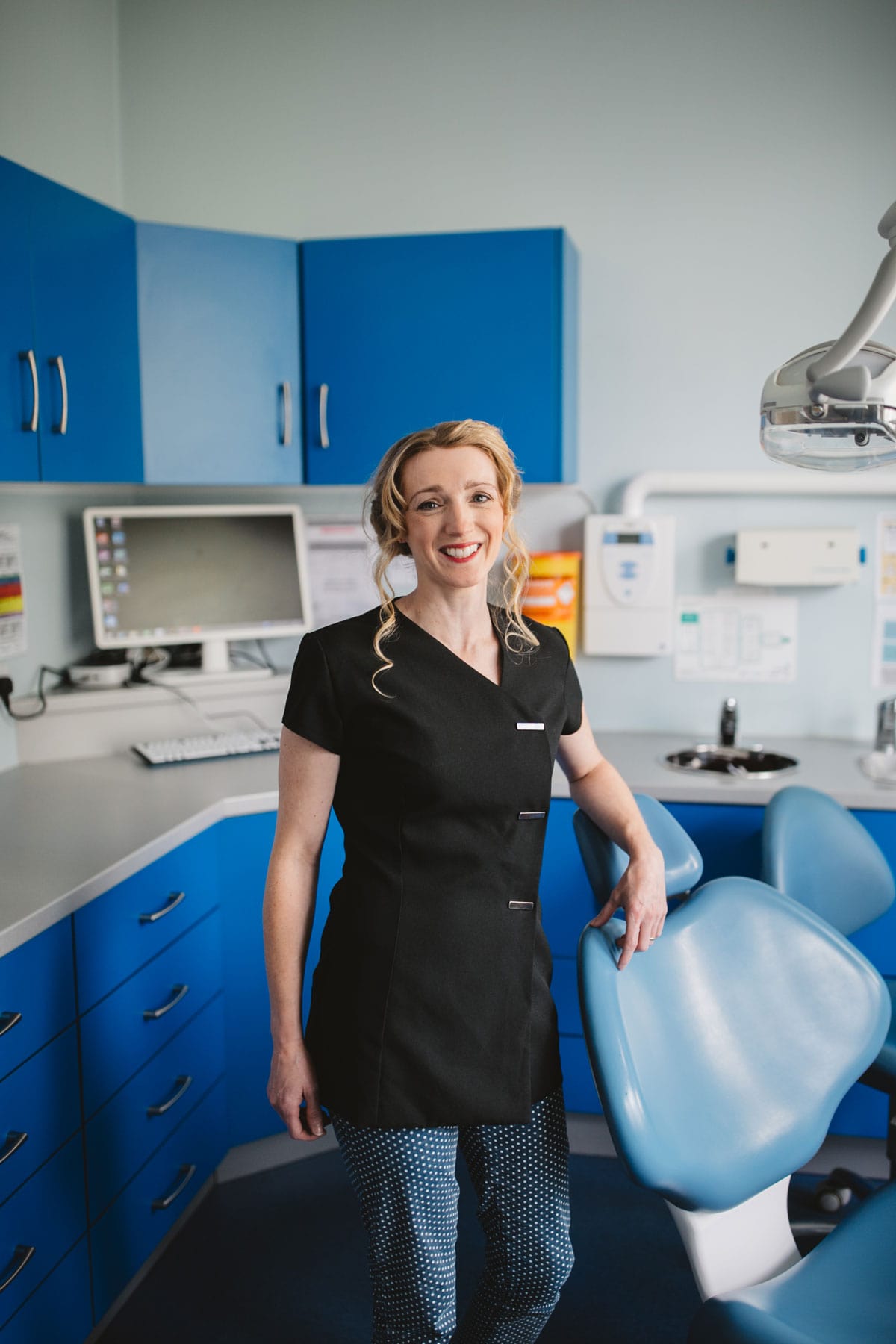 Tracey Watley Dip Dent Hygiene (Belfast) 2008
GDC number: 152854
Following a 7-year career as a dental nurse, Tracey chose to retrain as a Dental Hygienist, graduating in June 2008 from the School of Dental Hygiene, QUB.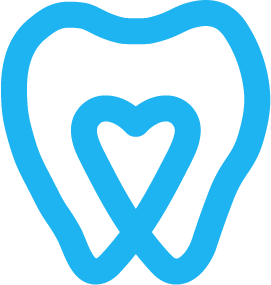 That only the most stringent standards of cleanliness and sterility are adhered to, To maintain complete confidentiality at all times;
To listen to your concerns and to ensure that your well-being and comfort is of paramount importance;
To provide the highest standard of clinical dentistry and to provide exceptional dental care;
As a team to continue developing our knowledge and provide the most up to date treatments by staying abreast of the latest advances in dentistry;
To provide a full breakdown of costs and a treatment plan which will be fully explained to you. All treatment options will be discussed with you;
To do our best to provide a seamless service. We will endeavour to manage our time efficiently and inform you should there be a delay;
To adhere to the most stringent standards of cleanliness and sterility
To continually review our performance through customer feedback and clinical audit in order to ensure the best service.
To maintain complete confidentiality at all times
To continue developing our knowledge as a team and provide the most up-to-date treatments by staying abreast of the latest advances in dentistry
We appreciate your commitment to…
arrive in good time for your appointments;
give us at least 24 hours notice prior to cancelling or changing an appointment to avoid any charges for the time lost to us;
pay for your treatment at each visit;
follow our instructions to care for your smile;
behave with courtesy and consideration towards the dental team and fellow patients;
provide us with feedback in order that we can continue to improve our service to you;
recommend us to your family, friends and colleagues. This is how we continue to develop and is the best compliment we can receive!
We love children here at Townhouse Dental and our aim is to make each visit to the dentist friendly and interesting – something to look forward to. Our philosophy is to build up confidence and a dental knowledge that will serve them well in their dental care throughout life. It is important to make your child's visits easy and stress-free and to this aim we would encourage a few 'Do's and Don'ts':-
✔
Keep your child informed and tell them that they are coming to visit the dentist
✔ Be positive and use encouraging words like 'fun' and 'exciting' ✔ Tell them that the dentist will count their teeth and also help them to keep their teeth clean. ✔ Ask us about books and other resources to help your children enjoy their time here.
✘ say 'Don't be scared', "be brave" or 'It won't hurt'. These statements can plant the opposite suggestion, quite unnecessarily. If you are nervous about your own dental visits, it is better to say nothing at all. ✘ Promise a reward (especially sweets!). The feeling to get that reward will put great pressure on the child.
It is important to make that first visit positive and fun and we do it very well at Townhouse Dental Practice.